CNC Turned Parts Manufacturer / Supplier in Gujarat
Owing to our wide expertise we are engaged in manufacturing, supplying, and exporting a broad collection of CNC turned parts in Gujarat. We offer CNC-turned parts to almost all places across the state. We are firm in the supplies of CNC-turned parts all across Gujarat. With the use of modernized facilities and CNC machining, we have designed the best collection of precision turned parts and components as per consumer requirements. We are dealers of CNC turned parts on a large scale in Gujarat. Specialized raw materials are used in the manufacturing process that adds to the maximum working capacity of the turned parts and components. We deal with top-notch CNC machining technology measures for the production of top-rated turned parts. Our offerings for turned parts are in great demand by various manufacturing segments that involve textile manufacturing segments, fertilizer making segments, the agriculture industry, and many others.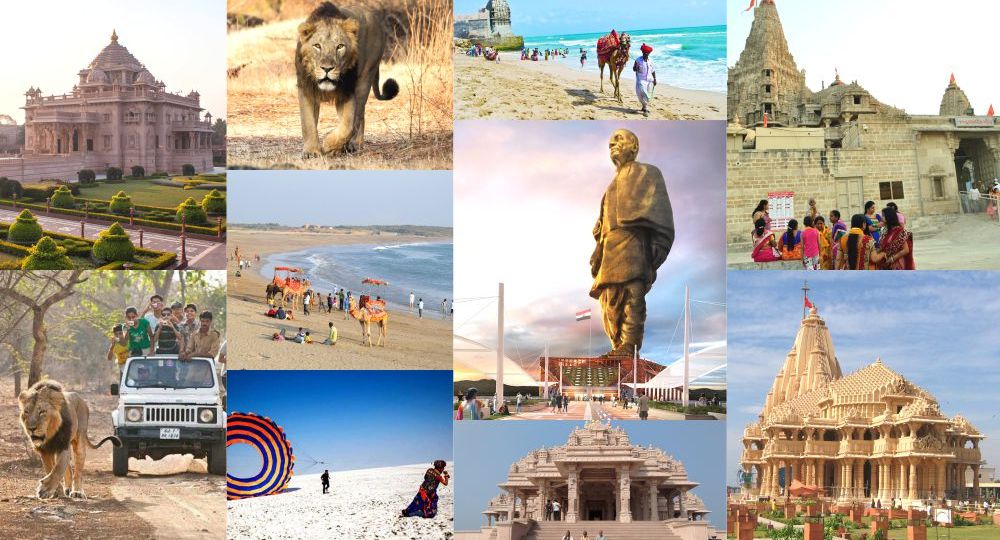 We are an ISO-certified company that owes to perfectly shaping CNC components as per requirement. Our product range is designed as per universal quality standards. We are notable suppliers of turned parts as per consumer preferences. The massive range of products we provide involve precision CNC components, VMC machined parts, precision VMC components, precision CNC turn-mill components, precise automotive turned parts, CNC turned parts, seed processing machine parts, ball type quick-lock, CNC auto lathe parts, steel CNC auto part, foot mounted vibratory motor, single-phase vibratory motor, unbalanced vibrator motors, and many other customized solutions. We assure timely deliveries for CNC turned parts in Gujarat. Clients highly prioritize our offerings for their smooth finish, texture, and efficient workability features. We offer these at highly economical rates. It is the unmatched quality of the CNC turned parts that have led us to be the top marketers of CNC turned parts in Gujarat.
We are even recognized as:
| | |
| --- | --- |
| CNC Auto Lathe Parts Supplier in Gujarat | CNC Machine Components Supplier in Gujarat |
| CNC Turned Parts Supplier in Gujarat | Precise Automotive Parts Supplier in Gujarat |
| Seed Processing Machine Parts Supplier in Gujarat | Steel CNC Auto Part Supplier in Gujarat |
| CNC Turn Mill Components Supplier in Gujarat | VMC Machined Parts Supplier in Gujarat |
| Precision CNC Components Supplier in Gujarat |   |